5 Things You Need To Know About Nissan Rocky Ridge
For more than 30 years, Rocky Ridge has been a leader in custom lifted truck packages. Nissan has produced quality vehicles for nearly a century. In March, these two industry leaders announced their collaboration at the 2019 Work Truck Show in Indianapolis.
One of the products of this collaboration is the Nissan Titan XD Rocky Ridge. On its own, the 2019 Nissan Titan XD is an impressive vehicle, and the Rocky Ridge model takes the truck to the next level of off-road durability, work-truck functionality, and envy-inducing style.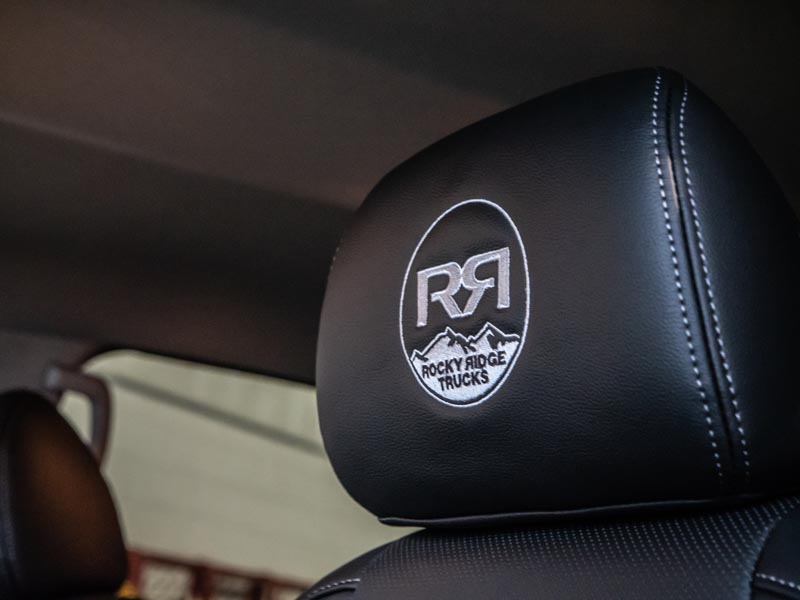 Three different Rocky Ridge packages are available for the Titan XD:
K2: All other trucks will be envious of the impressive lift, yet your truck will still be suitable for work.
Stealth:  Custom fade paint and black off-road steps gives this truck a sleek, tough look.
Altitude: This package ensures you can go anywhere with your truck and turn heads while doing it.
Key features common to all packages include:
Custom Suspension Systems
Titan XD packages include a 6-inch Rocky Ridge suspension lift kit that provides the height you want along with an impressively smooth ride and unmatched handling.
Custom Wheels
Custom wheels provide an updated look and are hand-selected by Rocky Ridge to perfectly complement the Titan XD.
Upgraded Tires
The remarkable performance of 35" Mickey Thompson tires help you go anywhere you want to go!
Leather Seating with Logo Headrests
You'll love the leather seating with custom stitching and logo headrests, Rocky Ridge windshield banner, and painted pocketed fender flares. Why? Because sometimes it's just fun to show off.
Warranty Matching
Rocky Ridge is matching all Nissan warranties, including America's Best Work Truck Warranty for the Titan.
Other important features include:
Spray-In Bed Liner
2.0 Rear Shocks
304 Stainless Steel Dual Exhausts
Performance Muffler
Stainless Steel Side Steps
Road Force Balancing
Hypertech System Calibration
And Much More!
The incredible features aren't the only reason this collaboration is a win for truck buyers. Financing for both the truck and the Rocky Ridge packages are available through Nissan, so you finance it all together and make one lower payment than if you financed the performance package separately.
The day the Nissan-Rocky Ridge collaboration was announced was a good day for truck buyers. Stop by Patterson Nissan today to learn more and to select your custom package today.
ROCKY RIDGE NISSAN ARMADA & TITAN
Your Nissan Titan or Nissan Armada is your pride and joy, so you want it to make a statement, to show off its attitude, to let its personality shine. Through customized choices, your Nissan can stand above the competition for on-road and off-road adventures.
Rocky Ridge has been a leader in custom lifted truck packages for decades. In 2019, these two industry leaders announced their collaboration at the 2019 Work Truck Show in Indianapolis.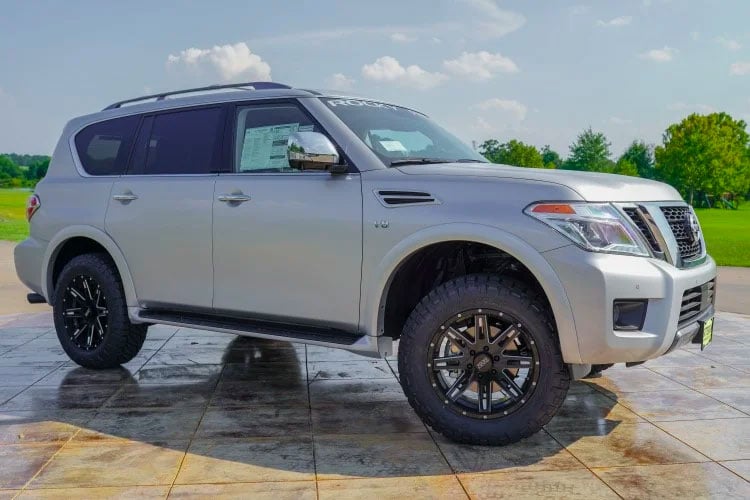 ROCKY RIDGE NISSAN ARMADA
With an upfit package, your lifted Nissan Armada will be enhanced with a variety of features designed with a focus on visual appeal. The Z3 upfit package provides additional ground clearance when fitted with a 3-inch Rocky Ridge suspension lift kit. The kit is installed atop 20-inch off-road wheels, significantly boosting the height of the 34-inch all-terrain tires included in the upgrade.
Performance upgrades also include four-wheel alignment, road force balancing, and Rocky Ridge caliper covers. These upgrades create an uplifting experience each time you're behind the wheel.
The rugged look can be enhanced even more with the addition of exterior features that include a stainless or black exhaust tip for effect and running boards and fender moldings to match exterior paint. For a dash of sass, display a Rocky Ridge windshield banner or tailgate emblem to seal the deal.
The Armada warranty covers all Rocky Ridge components for 3 years or 36,000 miles.
ROCKY RIDGE NISSAN TITAN
Turn your Titan into an impressive road machine with one of the four custom lifted packages, which include the X-Package, K2, Altitude, and Stealth. With the installation of a multi-inch suspension system, your custom Titan stands tall while providing you with unobstructed views of the road ahead. Depending on your choice of uplift package, you'll have access to a variety of interior and exterior additions geared towards highlighting and enhancing the already spirited attitude of your ride.
A few of the available performance additions include the 6-inch Rocky Ridge suspension system, compression struts, performance rear shocks, coated full front skid plate, brake-line relocation bracket, 20-inch black off-road wheels, 35-inch Nitto Ridge grappler tires, four-wheel alignment, and hypertech system calibration.
Exterior additions are equally impressive with availability of a vengeance low profile front bumper, spray-in bed liner, Rocky Ridge performance muffler, black ceramic exhaust tips, painted pocketed fender flares, a 20-inch Rigid Radiance LED light bar, rigid cube lights, and 304 stainless steel dual exhaust.
With Nissan Titan packages, all Rocky Ridge components are covered for 5 years or 100,000 miles
Be aggressive with your truck and take it to another level of attitude personified with an uplift package that focuses on turning your truck into the center of attention. A customized uplift blends the standard design ofyour lifted Titan with expressive upgrades and additions for a custom Nissan Titan that stands out from the crowd.
Interested in a custom, lifted Nissan Titan or custom, lifted Nissan Armada? Get in touch with Patterson Nissan!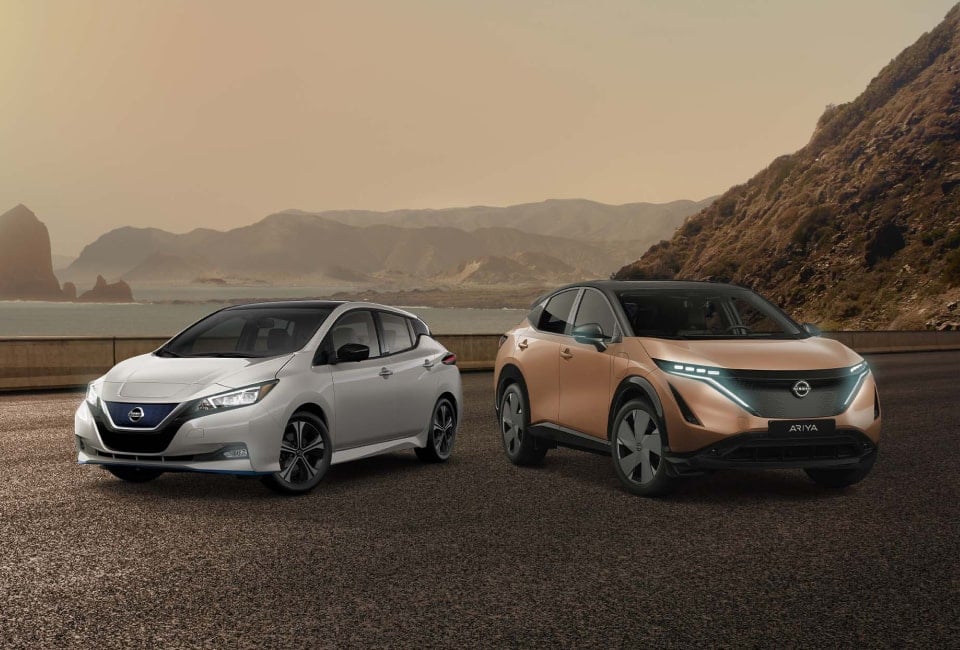 During Nissan's 80+ years in business, the maker has emblazoned their cars…
Read More