Certified Used Cars
Shopping for a quality pre-owned vehicle can feel overwhelming, but it doesn't have to. Choosing a certified pre-owned Nissan can make the process much more reassuring because you know you're getting a premium car, truck, or SUV. To qualify as CPO, a Nissan vehicle must pass strict quality tests and meet the high standards set by Nissan. These special vehicles also come with an extended warranty and other special benefits.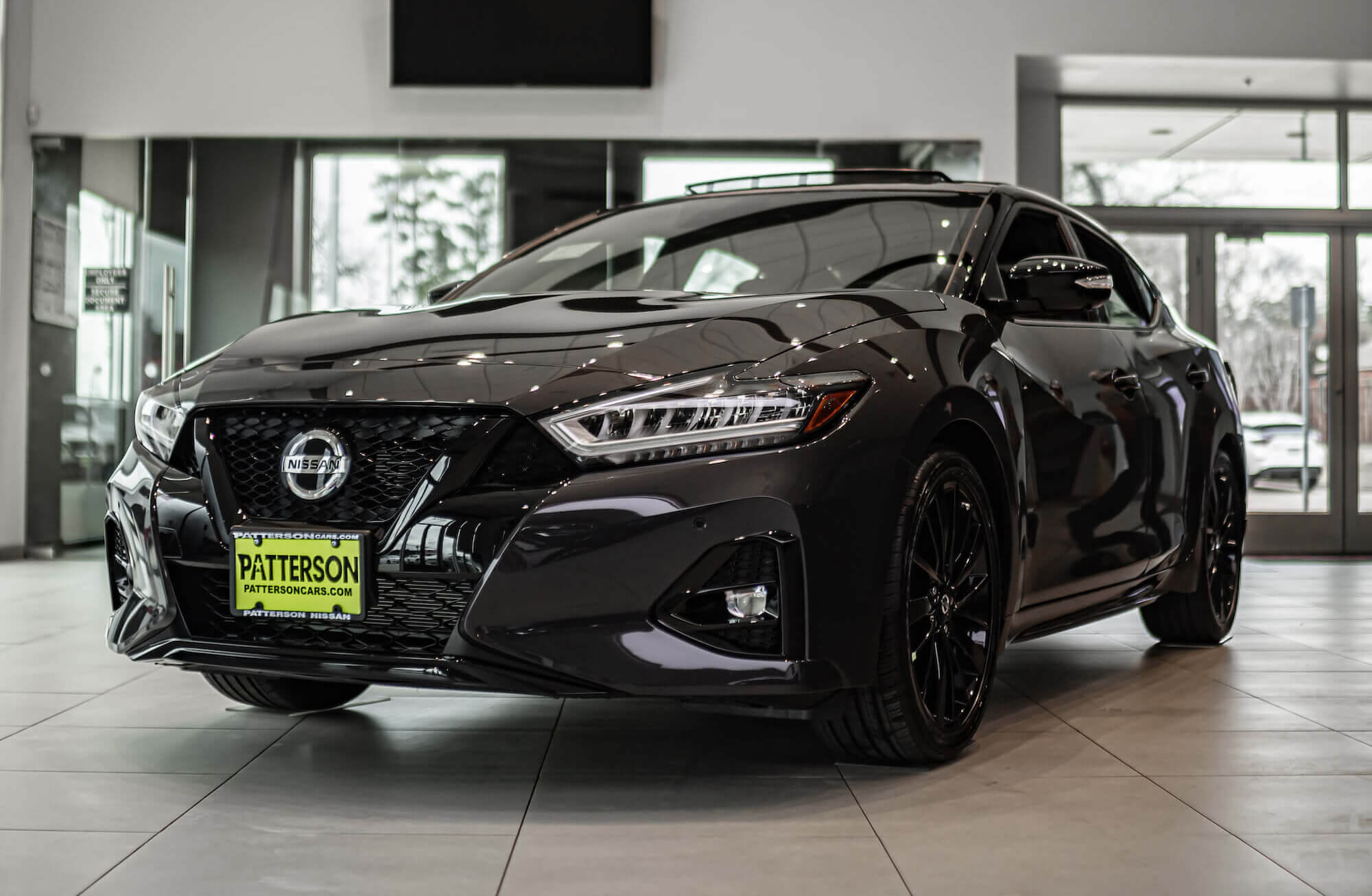 Benefits of Certified Pre-Owned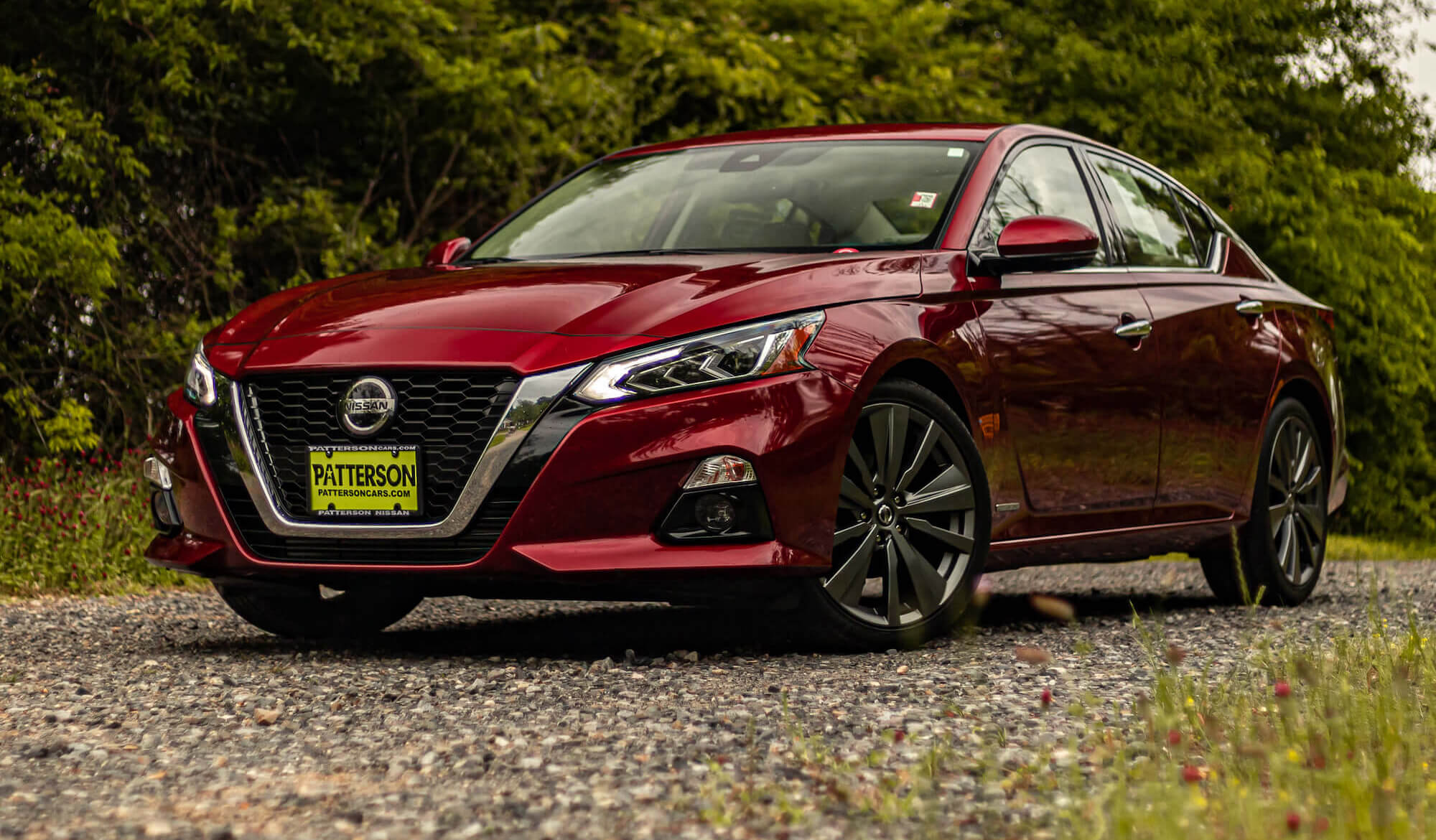 Scroll for more
Condition
Type
Make/Model
Price
Color
Features
Location
Sort by
Relevance
Lowest Price
Newest
Make (A-Z)
Model (A-Z)
Lowest Mileage
Apply
Easy value for your trade-in.
Nissan Certified Pre-Owned
Vehicle Favorited
See All