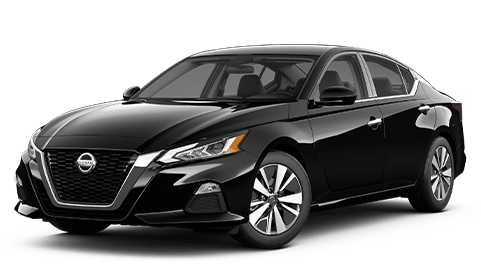 Sedan | 39 MPG | 4 Doors | 5 Seats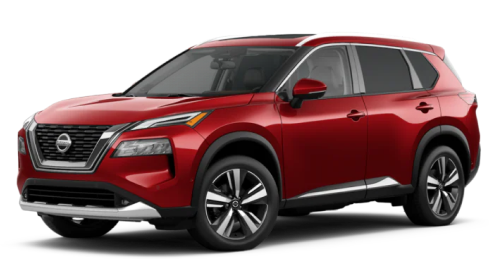 SUV | 33 MPG | 4 Doors | 5 Seats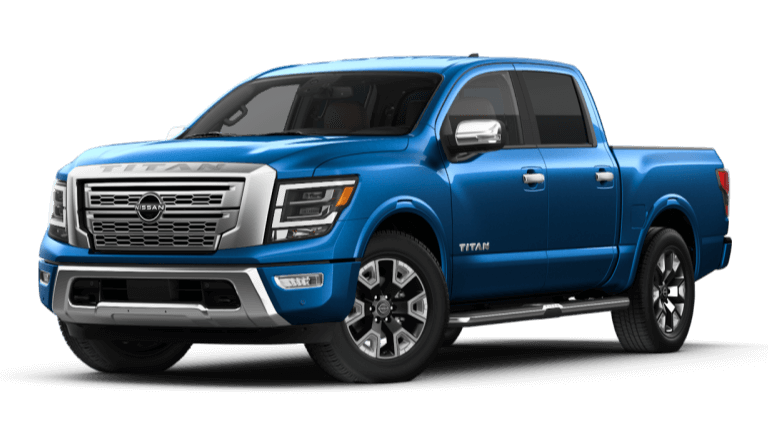 Truck | 21 MPG | 4 Doors | 5 Seats
Choose between Versa, Sentra, Altima, Rogue Sport, Rogue, Pathfinder, Armada, Frontier, or Titan in our fleet of brand new vehicles. We offer flexible short-term or long-term vehicle rental options and available commercial and passenger vehicle rentals.
Need something else, or have questions about your current booking?
Contact Patterson Nissan Rentals today!
Best Car Rentals With Luxurious Options
Patterson Nissan Rentals offers the best value on rental vehicles near Longview, with a variety of rental options and available features to choose from. Contact us today to reserve a rental vehicle experience that is personalized to meet your needs.
Patterson Rental Cars offers flexible options to meet the needs of every rental driver.
Rent brand-new Nissan vehicles
Towing is allowed on all trucks rentals
Fuel efficient sedan rentals
Ride in luxury with rental vehicles featuring a range of potentially available options including:
Sirius XM satellite radio
Infotainment systems w/ GPS
Requirements To Rent From Patterson Rental Cars
Please note: Patterson Nissan Rentals requires all drivers to meet all of conditions below.
21 years of age
Valid US driver's license
Full coverage insurance
2 debit/credit cards