MyNissan Rewards Program Overview
MyNissan Rewards is a complimentary program that rewards members for servicing their vehicle with your MyNissan Rewards dealership. From servicing your vehicle to online shopping, there are a variety of ways to earn points with MyNissanRewards. Plus, your points can be redeemed at a 1:1 ratio for services of your choice like oil changes and tire rotations. When you enroll, you receive Service Reward Points in your account that you can redeem on your next visit to your enrolled dealership. You may also earn Sales Dollars to redeem towards the purchase of a new Nissan vehicle. Plus, you can take advantage of special offers throughout the year!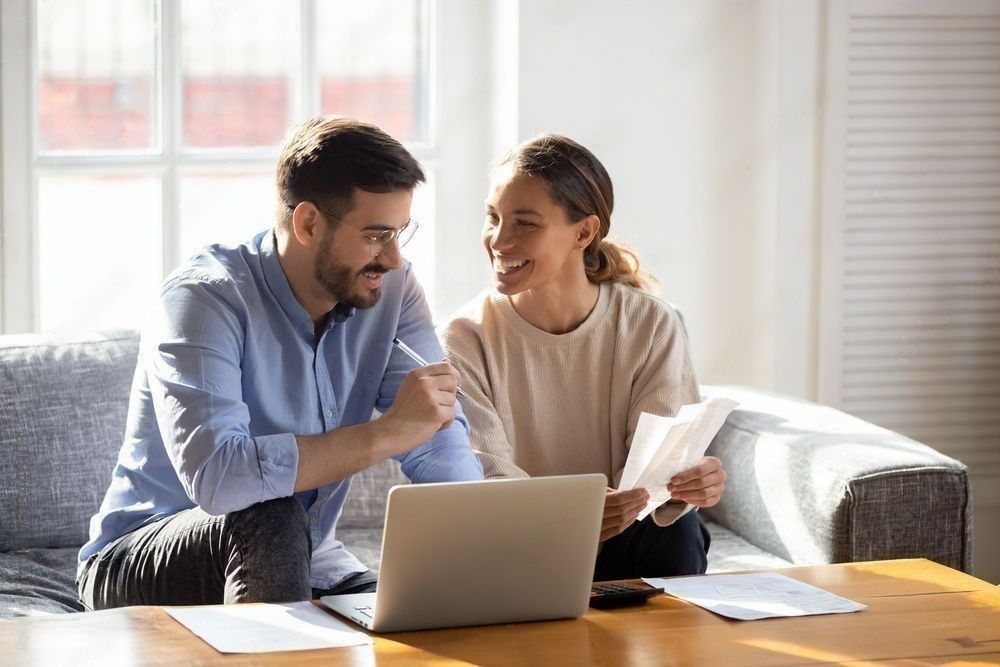 When you enroll in the MyNissan Rewards program, you can earn valuable points for your service visits at Longview Nissan. You will gain access to exclusive offers and save big on upcoming car services, new vehicle purchases, and more. Just apply your points toward service, parts and accessories for your vehicle. Save more of your hard-earned money by taking advantage of our MyNissan Rewards program simply by servicing your vehicle.
EARNING MORE POINTS FOR YOUR NEXT VISIT IS EASY!