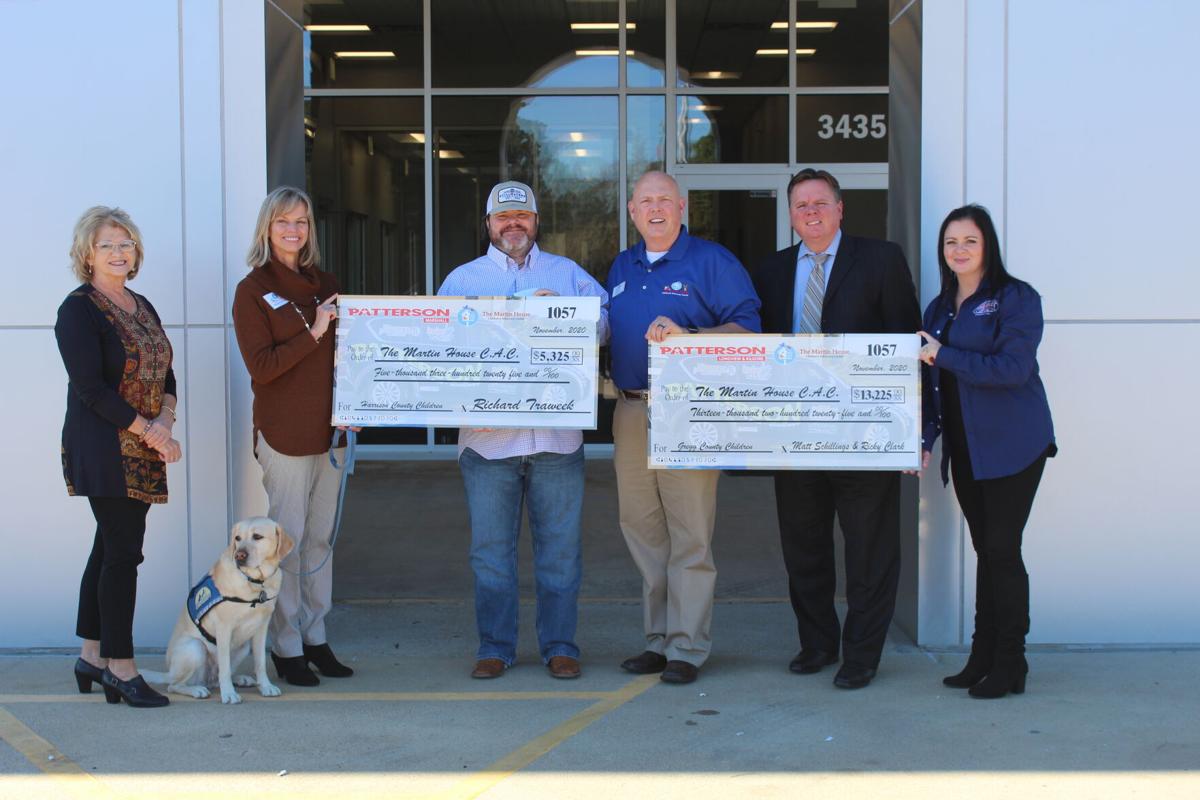 Patterson Nissan of Longview welcomes your request for donation or sponsorship. Please understand that we receive many requests throughout the year and although we would like to be able to grant all of them, our resources simply do not allow it. Our dealership takes great pride in giving back to our community and gives careful consideration to all received requests. The primary focus of Patterson Nissan's corporate giving is helping local organizations and events whose efforts most benefit the community our customers and employees live in. We believe the contributions we make today will promote a brighter future for Longview, Texas and its surrounding communities.
You can help us, and expedite the process by being thorough, and thoughtful in your request. We realize that in most cases you may have paperwork, or an explanation of your group's request included but, to help us please fill out the following information.
With few exceptions, we ask that all requests for more than $100 be submitted at least one month in advance.