At Patterson Nissan we aim to make your car buying experience one that's actually enjoyable, and that includes a seamless auto financing process. Whether you are looking for a used car, truck, or SUV, our finance team will work with you to find the right auto financing that meets your budget. What are you waiting for? Discover the best car loans in the Texas area with affordable monthly payments and low interest rates when you choose Patterson Nissan.
Get Pre Approved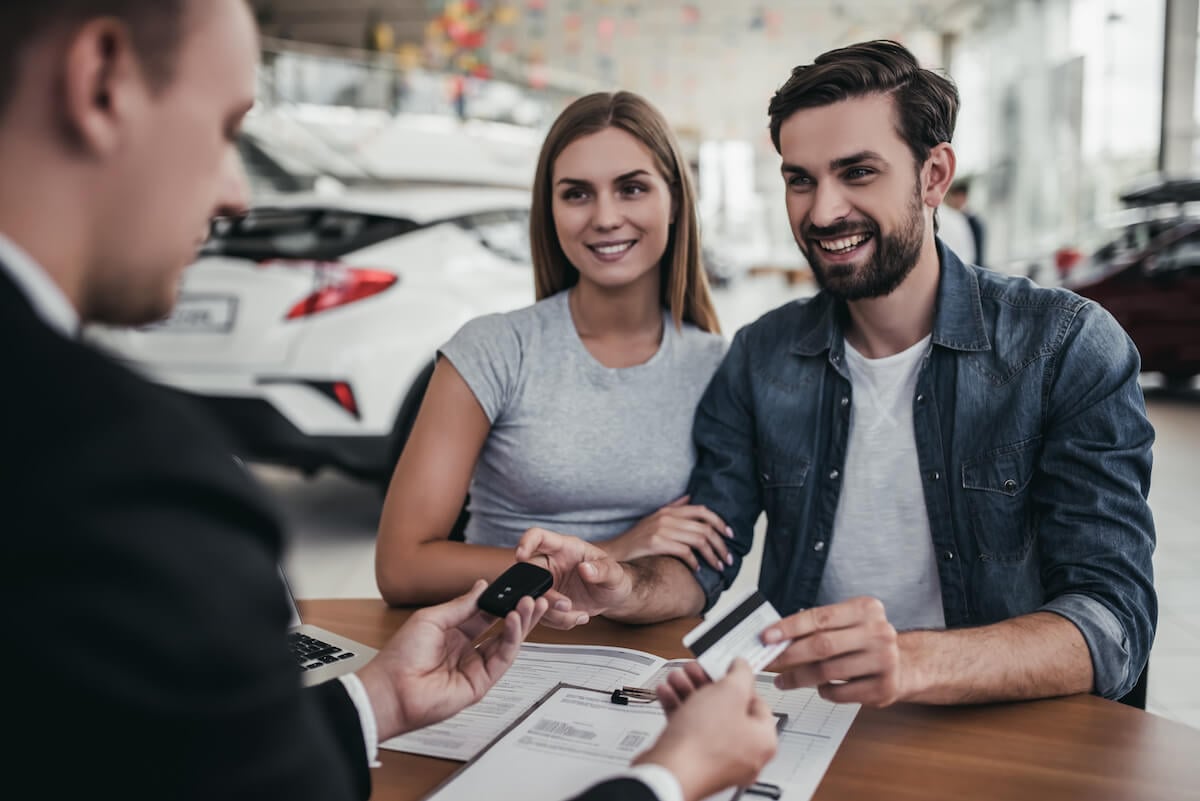 Frequently Asked Questions
Whether you should buy or lease your new car depends on whether you plan to keep the car for many years or if you prefer to drive a new car every two or three years. If you want to drive a new car every few years, then leasing makes more sense. Otherwise, buying is usually the way to go as it saves you more money if you keep the car longer than about three years.
Typically, GAP insurance helps drivers cover the "gap" between the value of a car and how much you owe on it at the time of an accident. This is a popular insurance product used by drivers across the country.
Yes, many buyers choose to take out a loan to finance a used car. Patterson Nissan is one of the best places to buy a used car with financing, because we offer a Free Lifetime Warranty on every qualifying pre-owned vehicle at no additional cost.
You can work with our financing department over the phone or in person to get approved for financing, but it's especially convenient to get the process started ahead of time by filling out our online credit application.